FURNITURE IS AN ESSENTIAL ELEMENT IN CREATING SAFE AND NORMALIZED SOLUTIONS FOR CHALLENGING ENVIRONMENT
Creating safe and normalized interior design in psychiatry, habitats and other environments with special needs can be a challenging task. On the one hand, it is hoped that all elements are safe and prevent the possibility of self-harm, violence and suicide attempts, and on the other hand, the aim is to create environments with healing and normalised self-creations.
We have committed ourselves to providing solutions that helps to solve this exact dilemma, which we hear is a constant challenge from our customers.
Furniture is a very important element in creating safe and cosy environments and we feel proud and privileged to have products from world leading manufactures with us, when we guide and inspire our customers to safe solutions.
Teal Life Care collections are designed to meet the specific requirements of a broad spectrum of challenging environments, ranging from high and medium secure forensic services through to rehabilitation, step down and special educational settings.
With furniture from Teal and Pineapple it is possible to furnish every kind of room with modern, colourful, normalized and especially safe solutions:
Living rooms: Weighted tables and dining chairs in modern design, sofas and lounge chairs
Patient rooms: Beds, storage and desks
Outdoor furniture: Sturdy and durable chairs and molded plastic tables for outdoor environments.
Sensory & de-escalation: Soft and foam furniture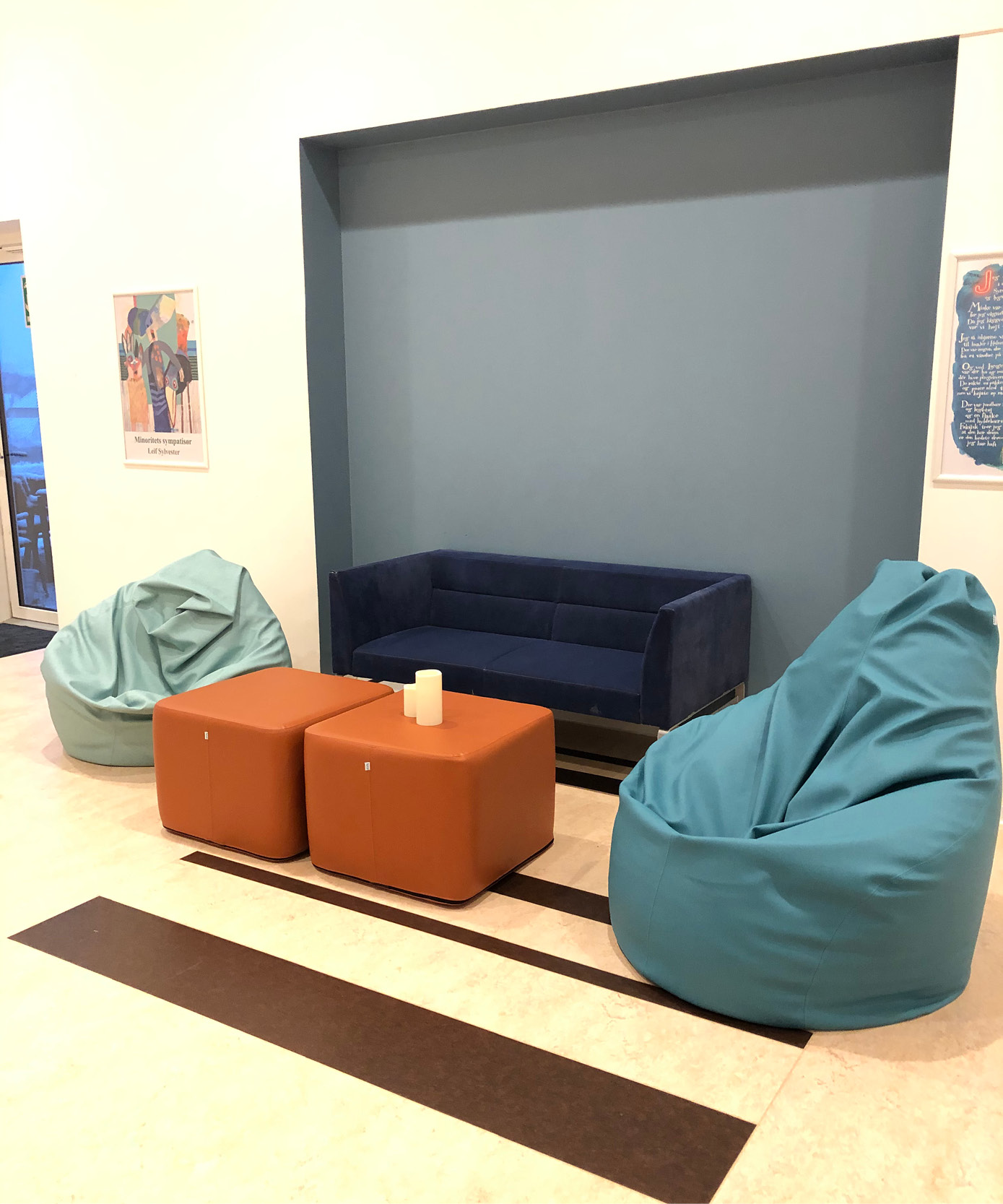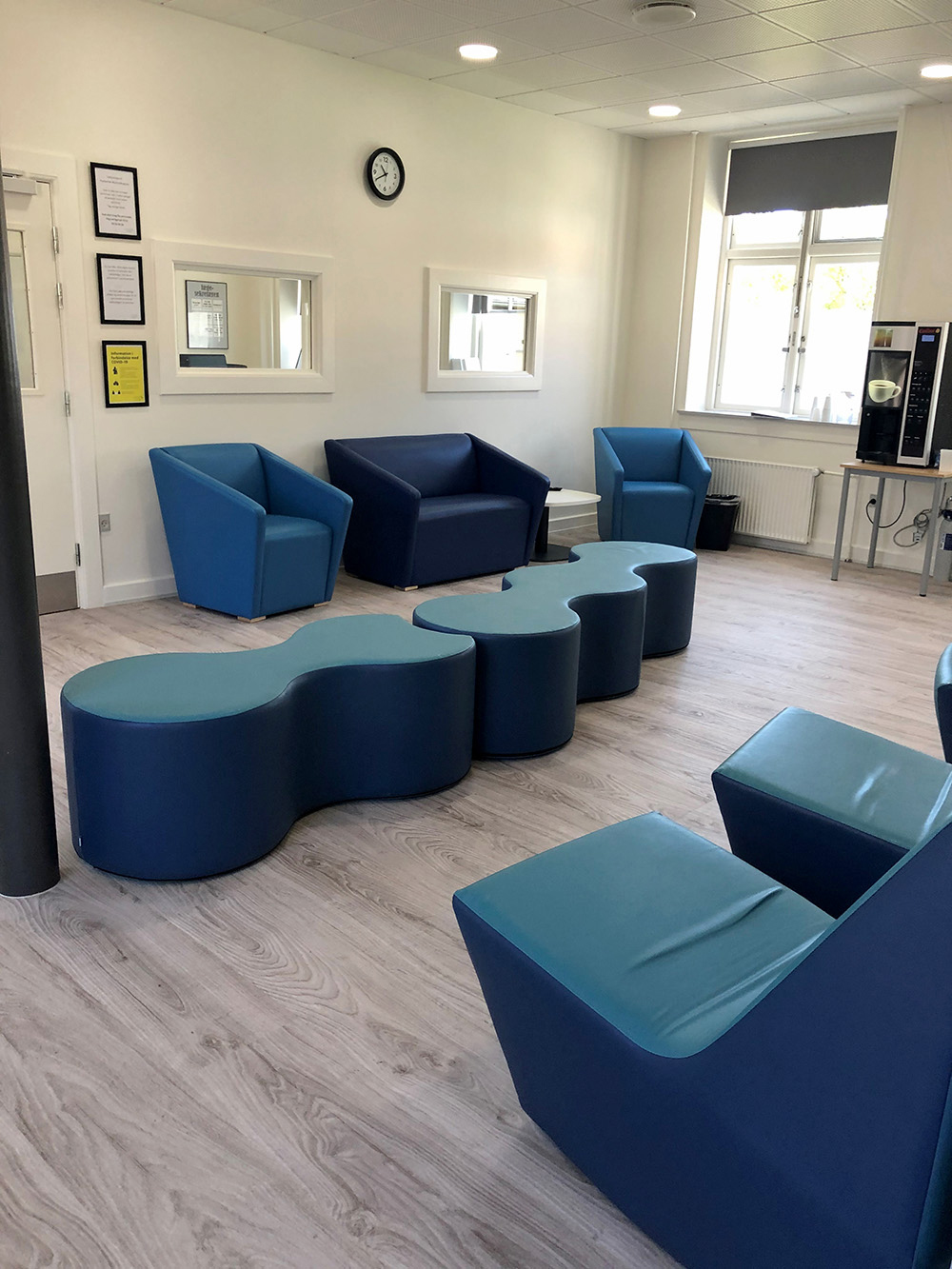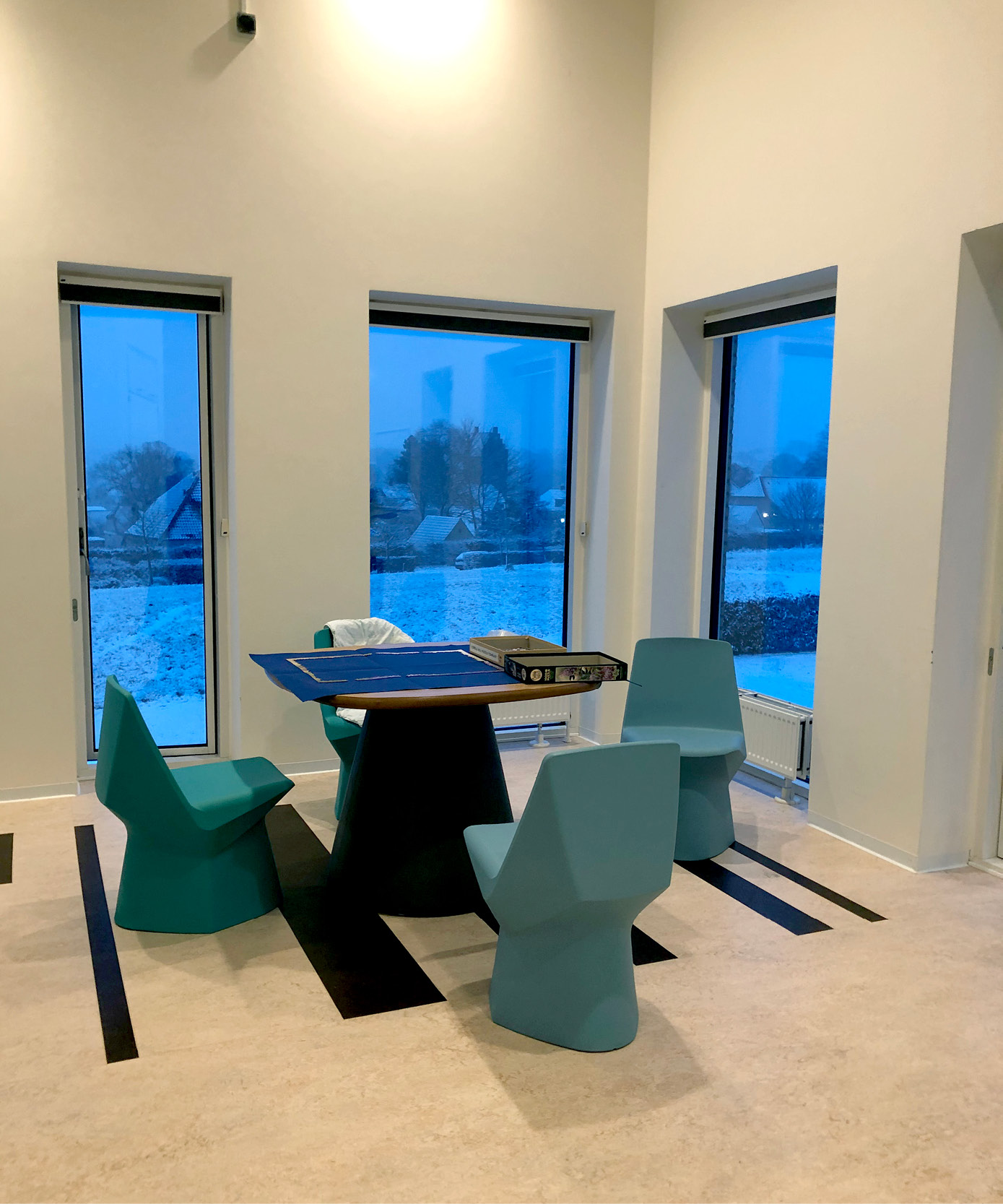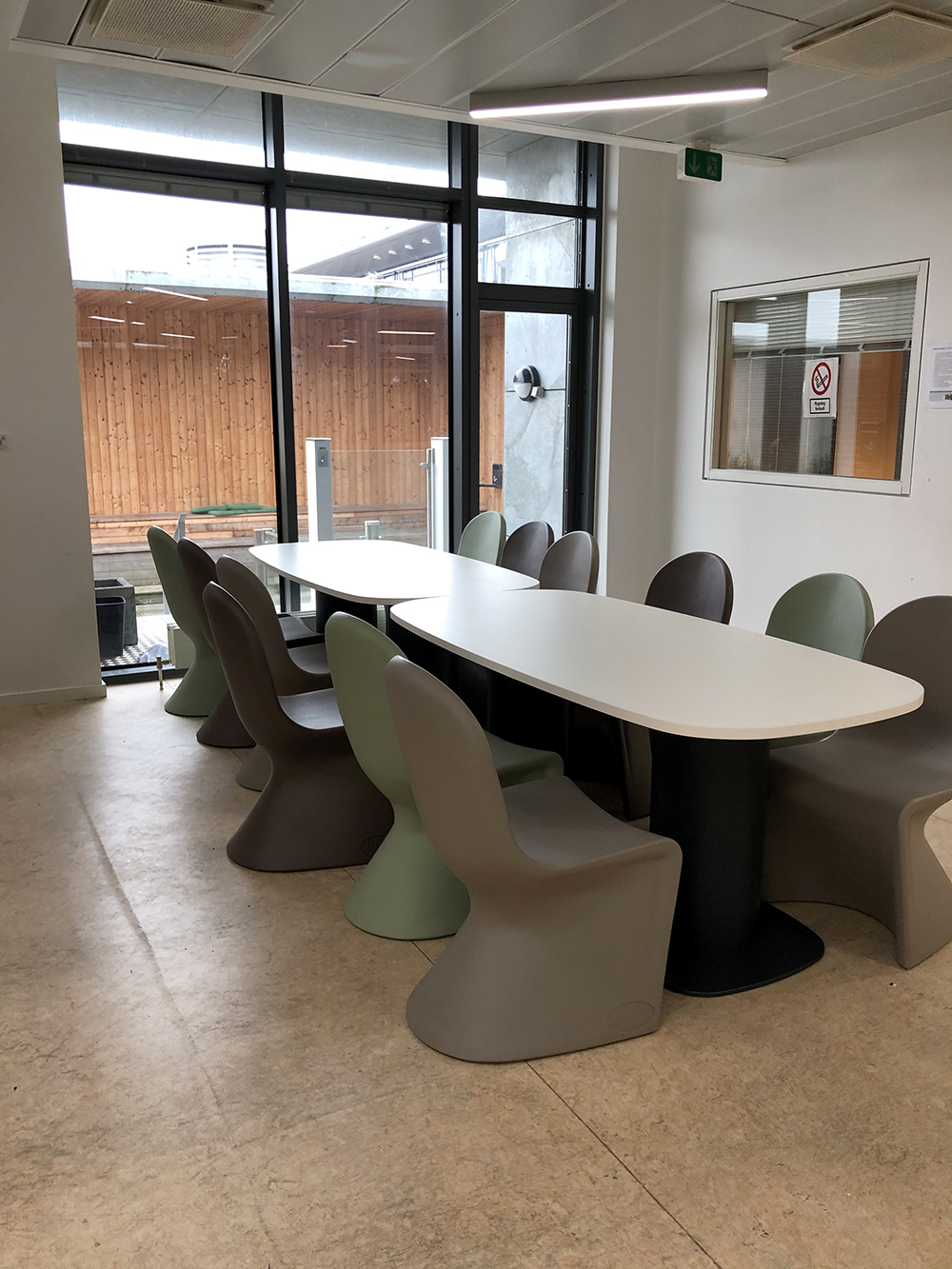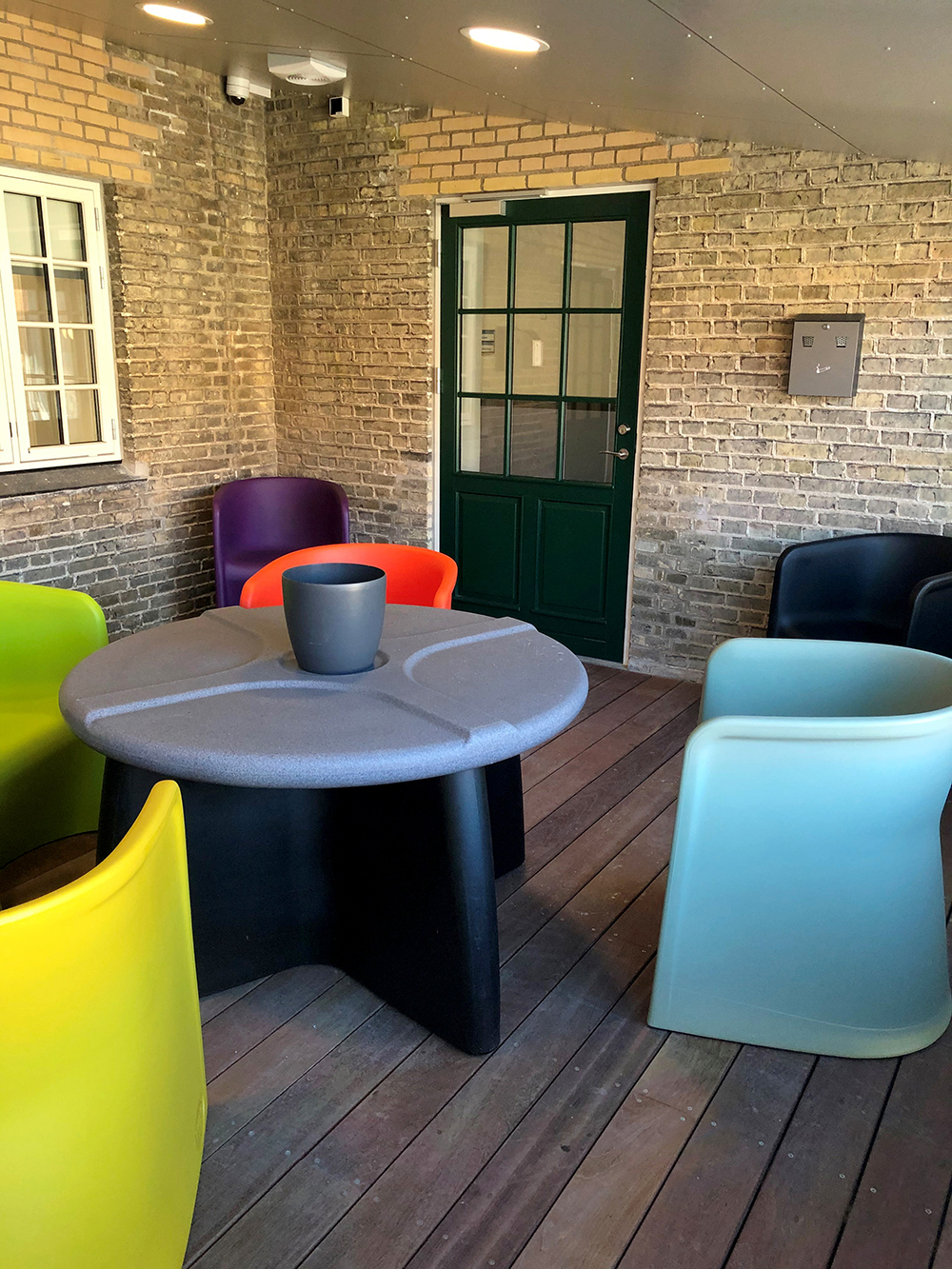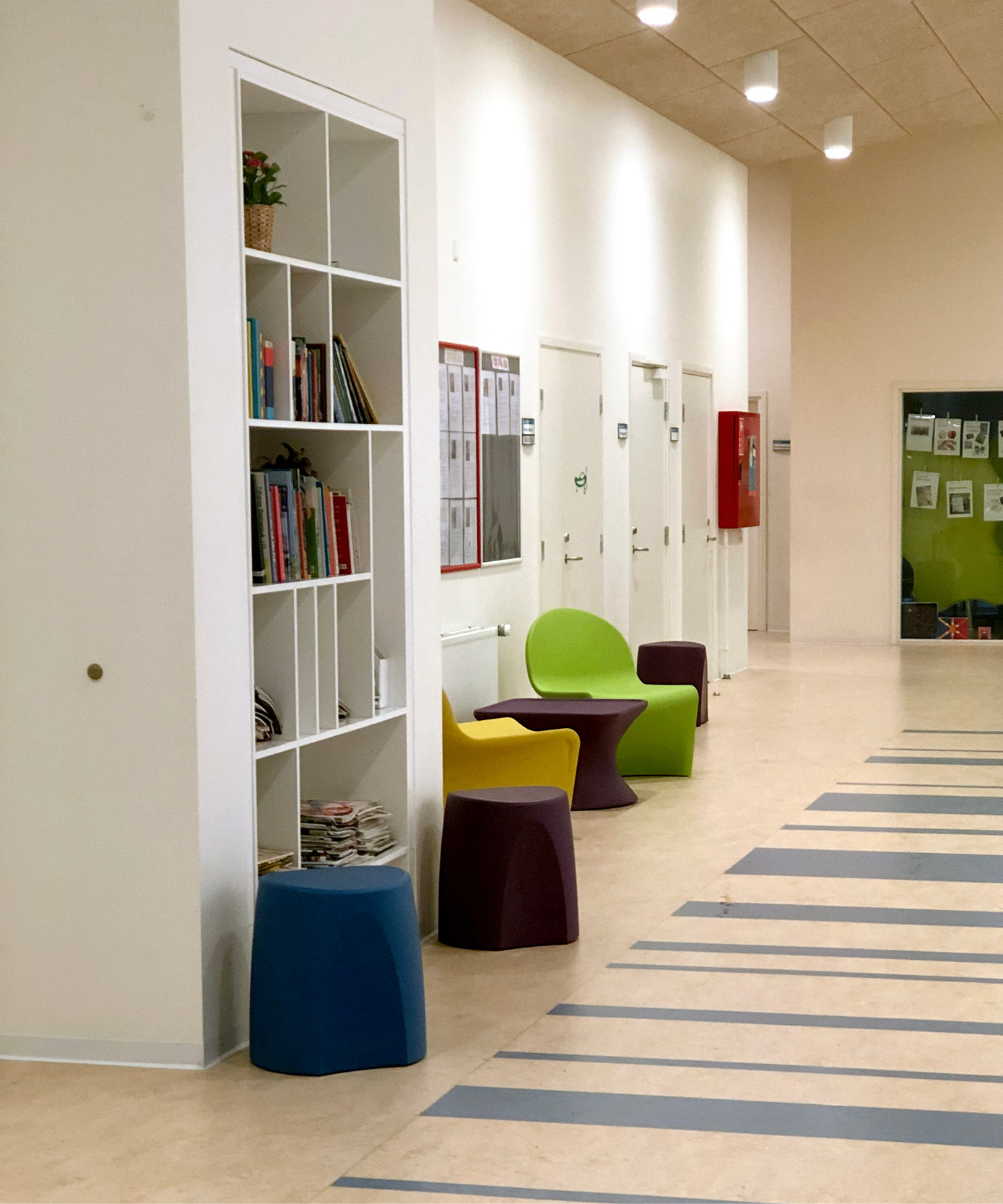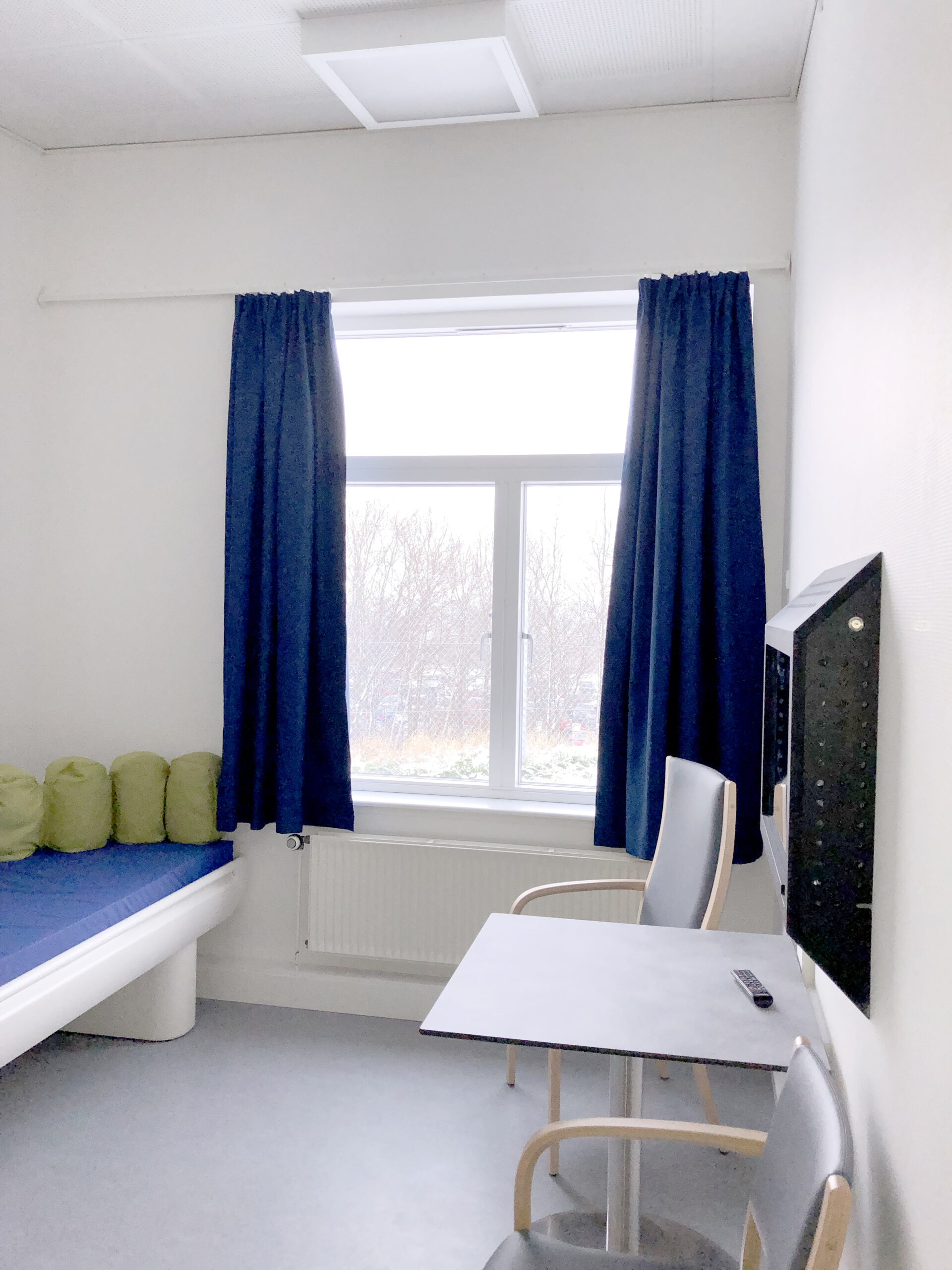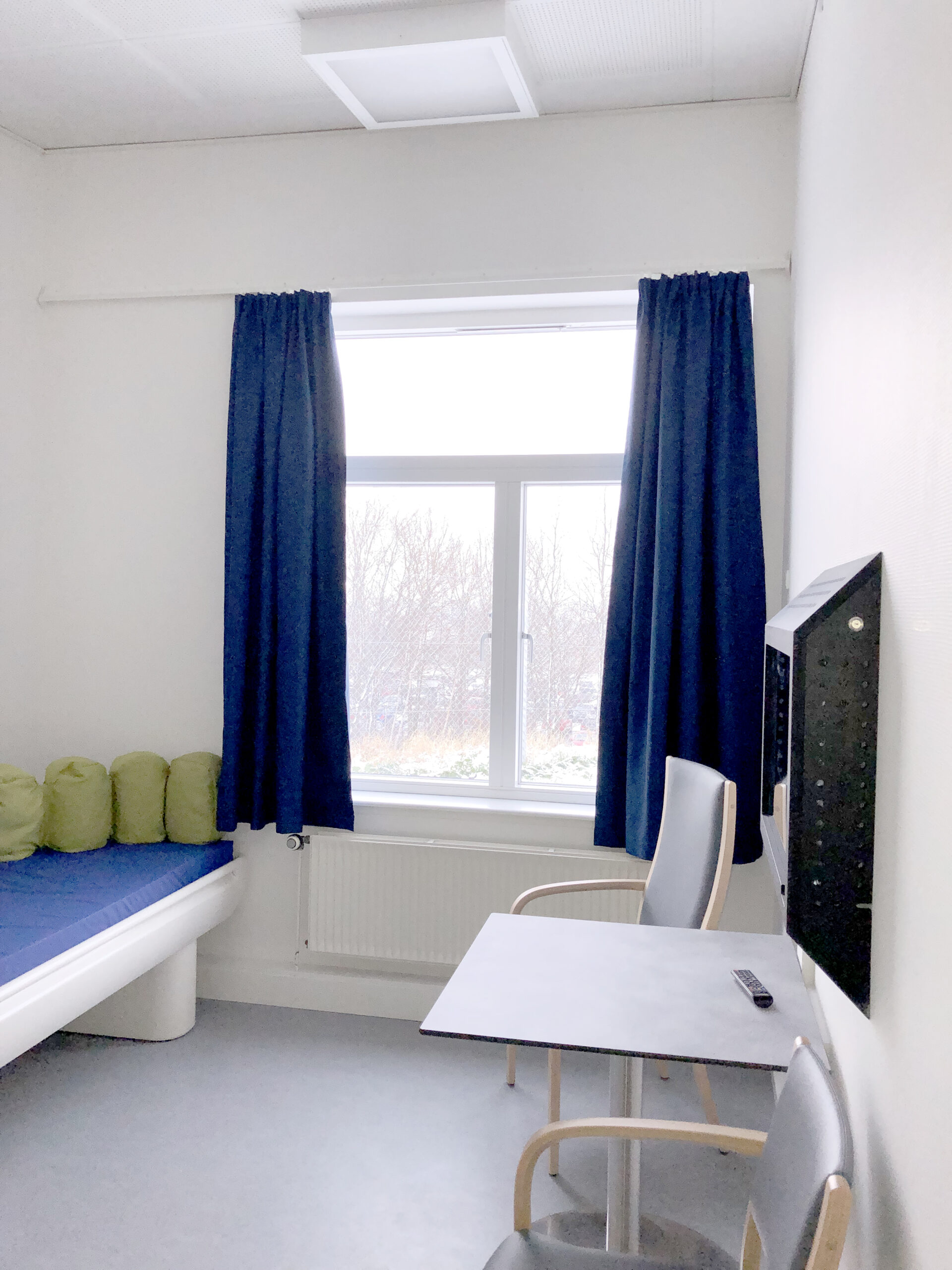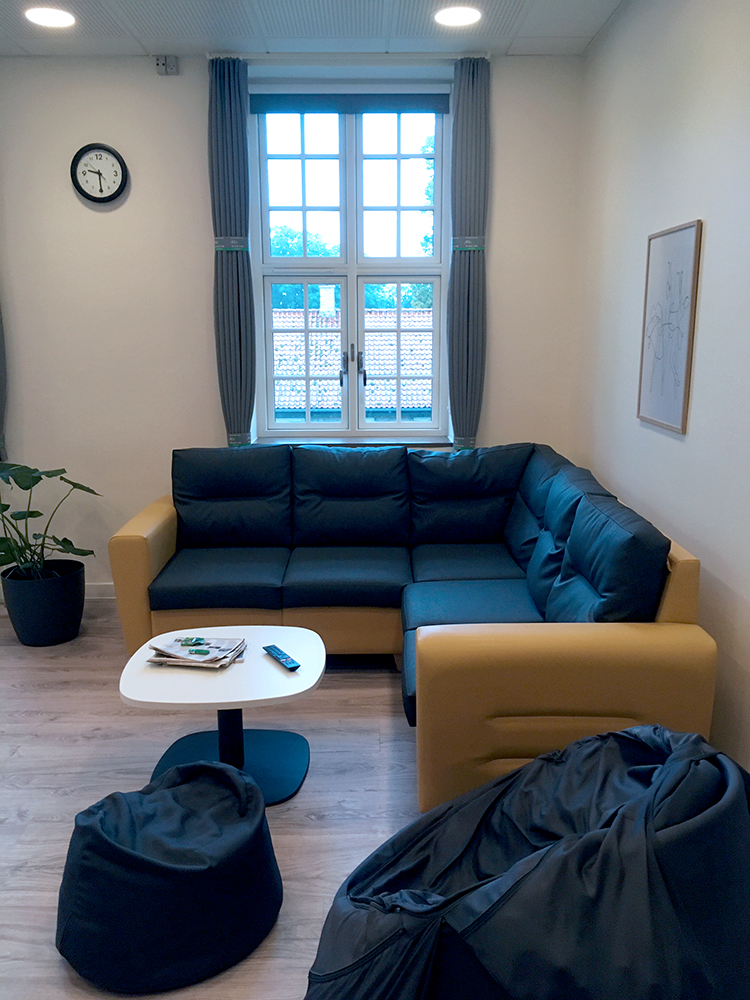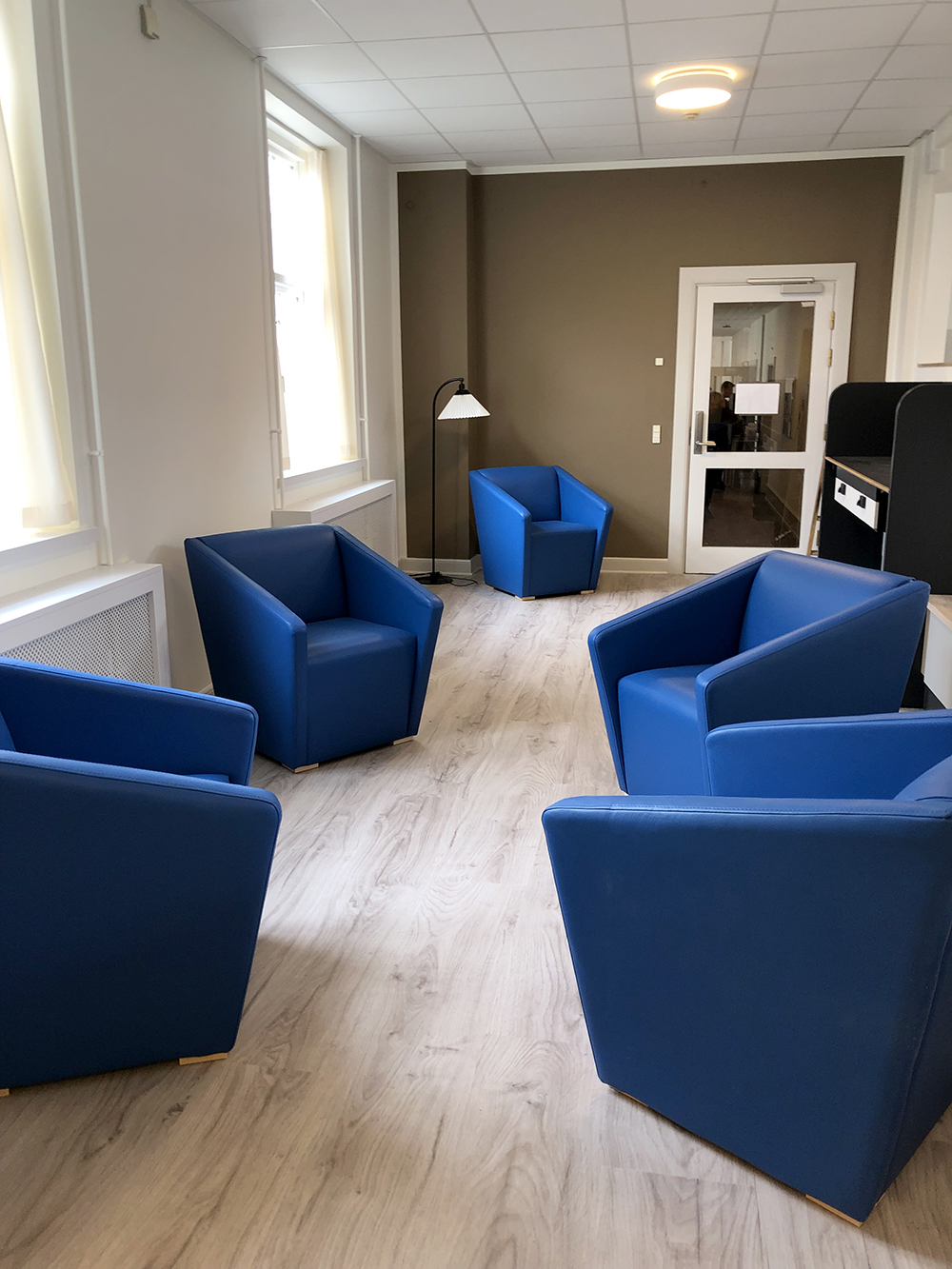 Do you feel inspired to learn more or do you have a project where you would like inspiration to a new, safe and normalized interior design, we are always available for a dialogue and for sharing our insights and experiences, so you can create the best environment for your patients and staff.
Download our catalogue with inspiration for your safe interior design
For further information, you are always welcome to contact Cornelia Løvenskjold on cornelia@arkisafe.dk or phone +45 4497 1188.