It is with great pleasure and pride that, as of 1 January 2004, we are able to make a significant impact on the european February 2018 has become a distributor and distributor of Pineapple's wide range of furniture in Denmark.
Pineapple is an English manufacturer of custom-designed furniture designed for challenging environments where hard use is part of everyday life. Pineapple, which has been around for more than 40 years, is today among the world's leading manufacturers of furniture for challenging environments. The range is large and wide and caters to many segments.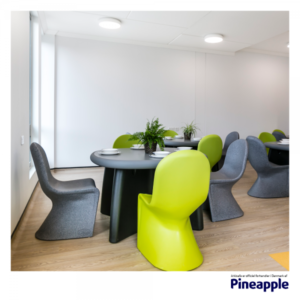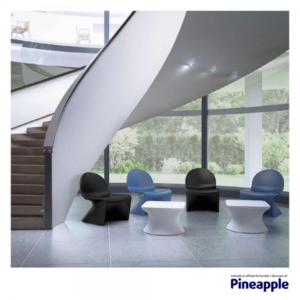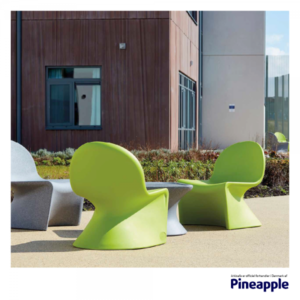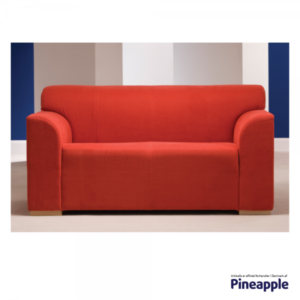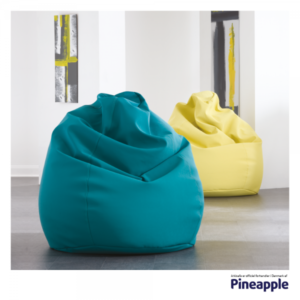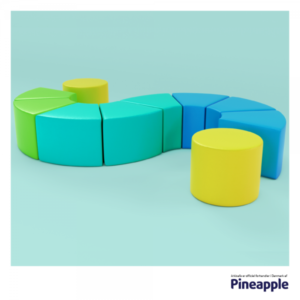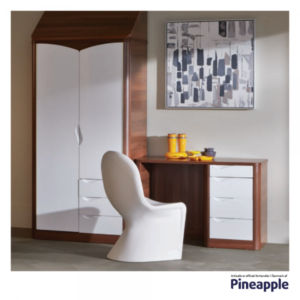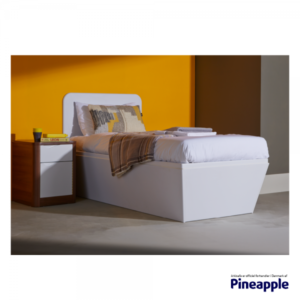 The furniture is built with maximum strength in mind, and many of them are designed to prevent suicide and self-harm. The furniture is thus also vandal-proofed and thus to the least possible danger to users and staff
We look forward to showing the furniture on the Danish market when we exhibit at the Health & Rehab fair in Bella Center from 15 – 17 May.
Arkisafe has as a vision, in close cooperation with our customers, to provide products and solutions that provide increased well-being, safety and normalization for users and employees. Therefore, the collaboration with Pineapple is a perfect match, as it greatly supports the ambition and the dream of creating a company that can provide complete solutions to challenging environments where durability, operating economy and functionality are the focus.
Read and see much more information about our products in our furniture section.