With Teal LifeCare furniture, the possibilities for creating safe and normalized environments are now greater than ever. Arkisafe ApS has become a Scandinavian distributor of the wide range of specially designed furniture for psychiatry and challenged environments.
Recent years have shown us that the focus on and need to offer staff and patients even better and safer conditions has come under increasing. We are therefore very proud that we can present a new exciting range of furniture from Teal LifeCare, all of which support this particular development.
Custom-designed furniture for challenged environments
Teal LifeCare is an English manufacturer of specially designed furniture that targets challenging environments where hard use is part of everyday life. Teal LifeCare is among the world's leading manufacturers of furniture for challenged environments. The range is large and wide and is aimed at many segments, including, among other things, psychiatry and places of residence.
The furniture is built with maximum strength in mind, and many of them are among other things. designed to prevent suicide and even for very extreme use. The furniture is thus also offered in versions that are vandal-proof and thus to the least possible danger to users and staff. A wide range of furniture can be specially designed for colours and upholstery.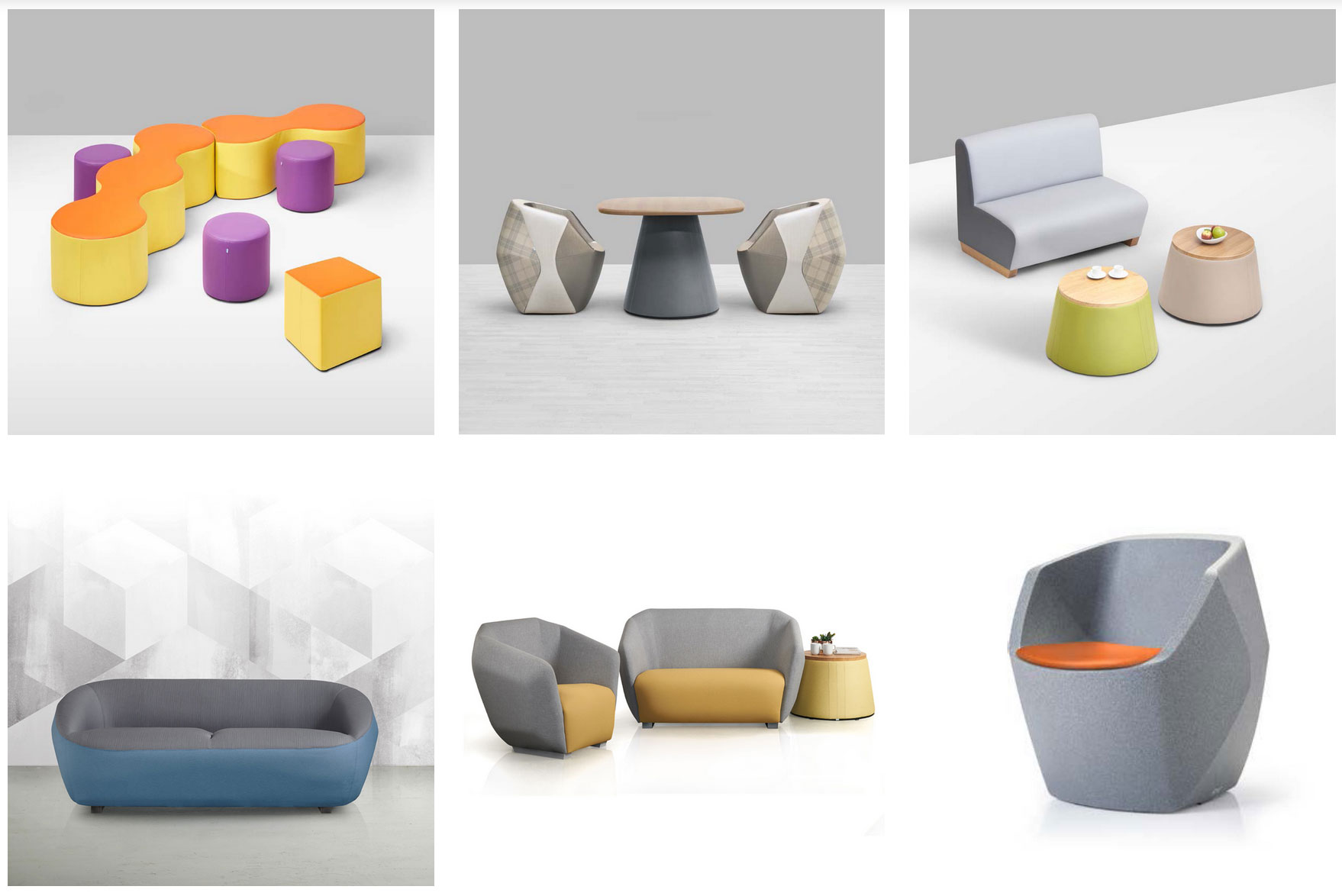 Safe furniture makes a difference
In recent years we have been around in Arkisafe in Denmark and the Nordic region and installing furniture. It makes us proud and happy to receive feedback that these safe furniture makes a positive difference in everyday life. From multiple installations, we receive feedback that:
Violent incidents are reduced
Everyday life has become calmer for patients, staff and relatives alike
Well-being has increased in the environment with the safe furniture.
The furniture is easy to clean
The furniture has lived up to the expectations
The furniture is much more durable than previously used furniture
Discover the furniture at the Health & Rehab fair
Arkisafe will exhibit at the Health & Rehab fair at the Bella Center from 2 October to 31 December 2017. to 4. We look forward to presenting the wide range of furniture and other solutions for challenged environments at stand C2-029. Read more about the fair at www.health-rehab.dk
For further information and knowledge about our furniture, please contact Cornelia Løvenskjold always ready to help at cornelia@arkisafe.dk,direct phone 26804848 or 44971188.
About Arkisafe ApS
Arkisafe ApS has as a vision, in close cooperation with our customers, to develop and deliver products and solutions that provide increased well-being, safety and normalization for users and employees. The majority of products are suicide prevention and prevent self-harm and violence. We work closely with leading suppliers who support the ambition and dream of creating a company that can deliver complete solutions to challenging environments where design with insight, knowledge, operational economy and functionality is the focus.