At Arkisafe, we have a vision to deliver products and solutions that provide increased well-being, security and normalization for users and employees, in close cooperation with our customers. To deliver on this vision, we have partnered with leading companies that support the ambition and dream of creating a company that can deliver complete solutions for challenging environments where durability, operating economy and functionality are in focus.
We are proud of our collaborations in the following areas: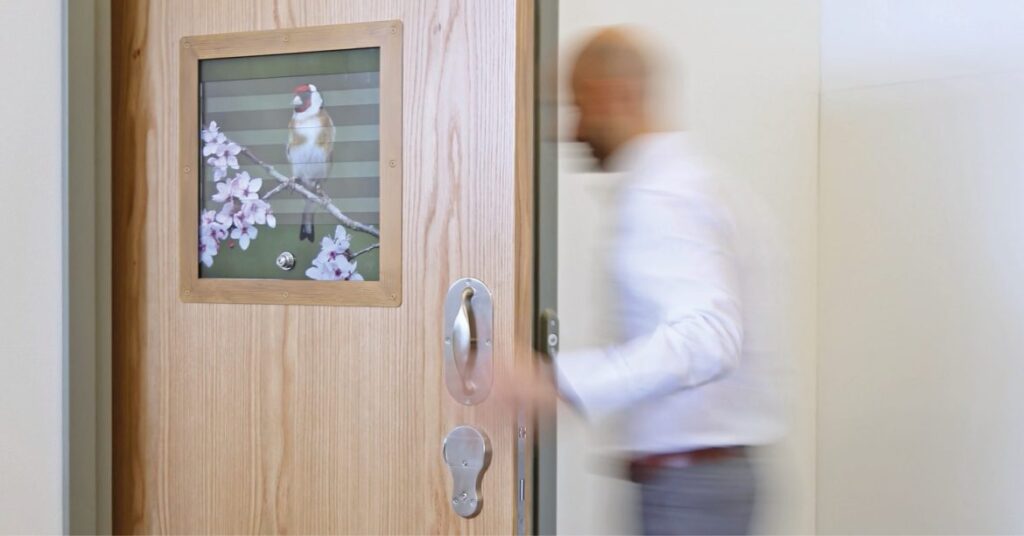 Securing doors & windows
Polar NE and Safehinge Primera is an UK market leading manufacturer of security products for doors and windows for challenged environments. For many years, Polar NE and Safehinge Primera have designed, tested and produced award-winning products for psychiatry, among others. A work that has provided a thorough understanding of the requirements and the significant contribution that a good design makes. The ligature-proof products, which include door solutions, door and window handles and locking systems, have been delivered to more than 80% of NHS caregivers (National Health Service), as well as many private providers and residential areas across the UK.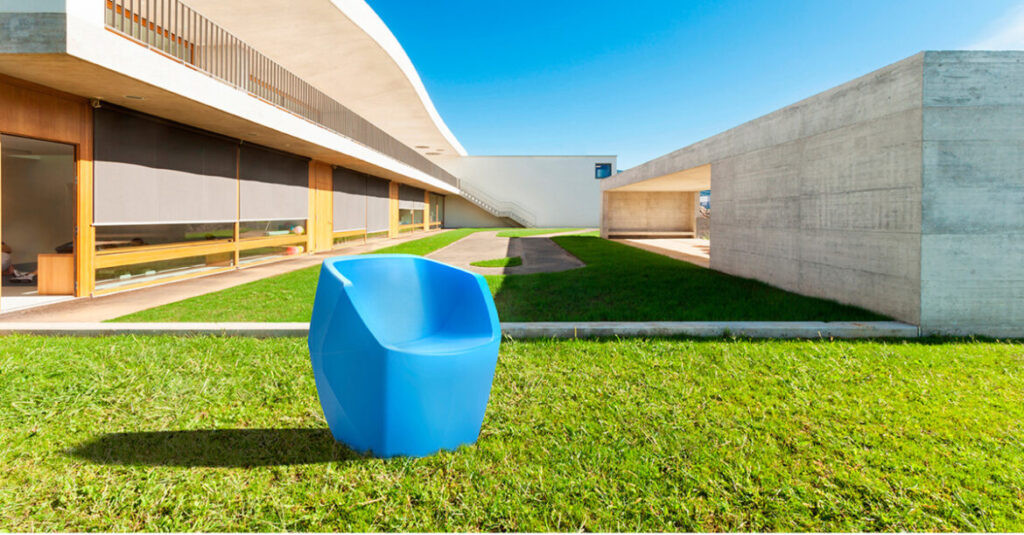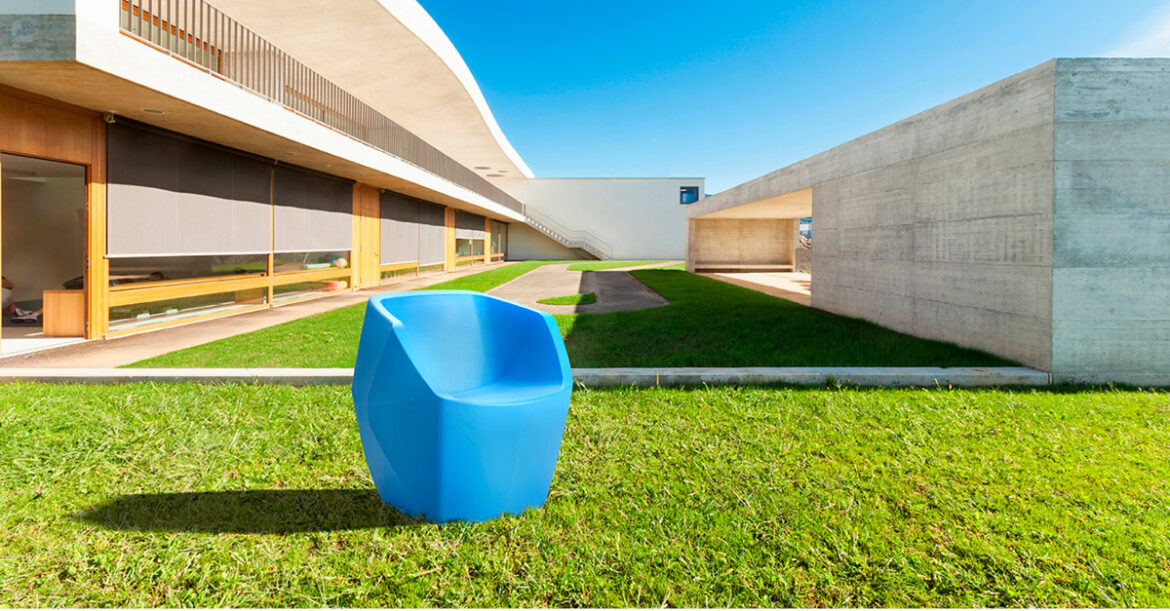 Furniture
We collaborate with the lead manufacturers of specially designed furniture, which is designed for challenging environments where hard use is part of everyday life. Teal LifeCare & Pineapple, which is established companies in the market and has many years of experience, is among the world's leading manufacturers of furniture for challenging environments. The range is large and wide and caters to many segments.
The furniture is built with maximum strength in mind, and many of them are designed to prevent suicide and self-harm. The furniture is thus also vandal-proofed and thus to the least possible danger to users and staff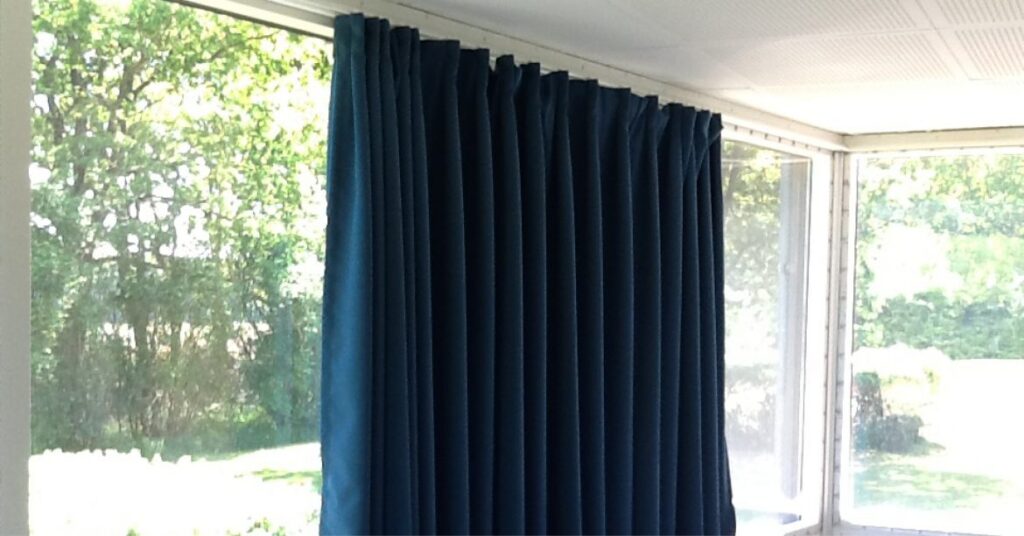 Bathroom & curtain solutions
HealSafe Interiör is a Swedish company that specializes in the design and production of risk-reducing and suicide-resistant products for interior design in challenged environments. Healsafe Interiör uses a user-centered design method with the aim of contributing to a normalized physical environment.
Among their solutions are safe products for the interior design of bathrooms, a patented curtain solution, hooks and waste solutions.